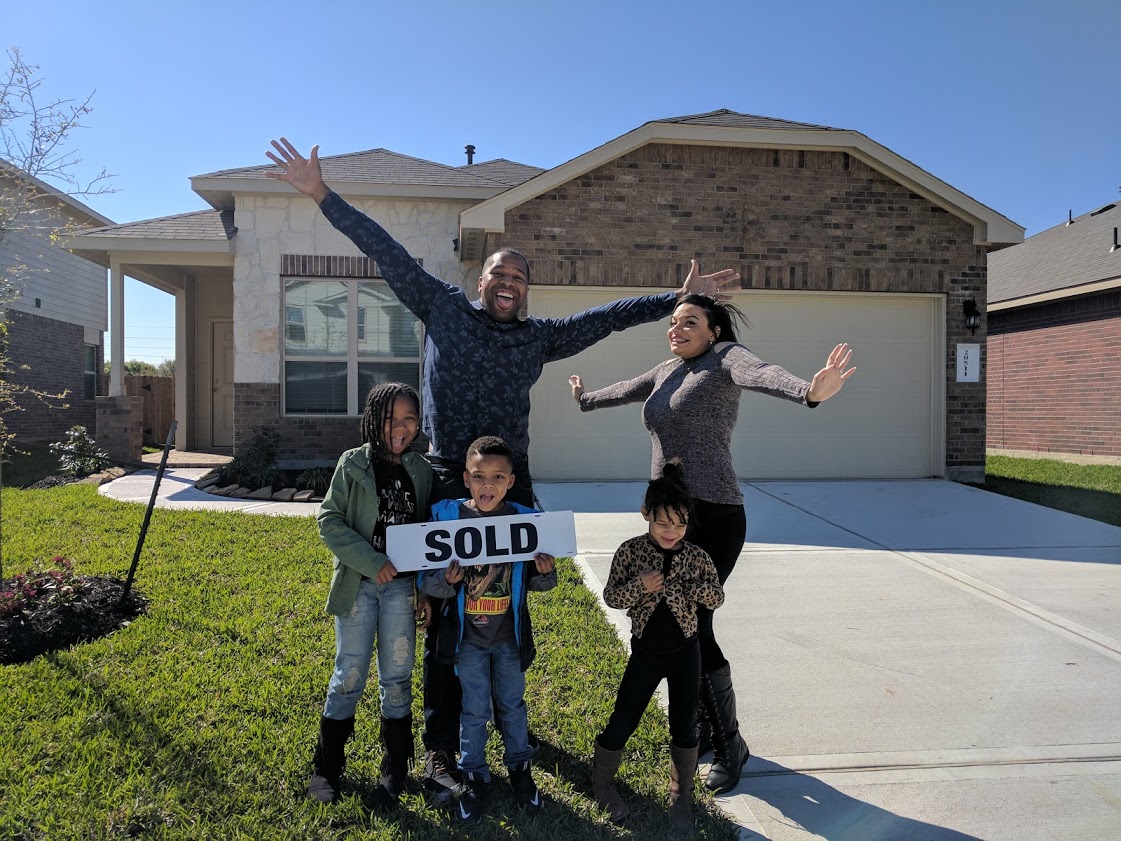 Moving to a new house can be an incredibly stressful process. While there's always going to be excitement involved with exploring and decoratingyour new home in Houston, there are also various concerns to worry about too. It's no wonder that in all the chaos of boxes, and documents many people forget a few critical things along the way.
Being aware of some of the top things that people forget to do when they're moving home could help you to avoid making the same mistakes. After all, the more prepared you feel, the easier it will be to enjoy the thrill ofbuying a new piece of real estate.
1. Properly Label Boxes
When you're moving to a new house in a hurry, it can be difficult to spend extra time labelling your boxes with detailed descriptions of what's inside. However, simply stuffing everything you can into a box as quickly as possible means that you'll end up with a much bigger job to deal with when you arrive at your new home.
If you want an easy move, label your boxes as clearly as you can. You can even consider color-coding them if that helps – so you know which parts of the house each box should go to at a glance.
2. Inform People about the Move
You've told your friends and family about your upcoming move, and said your mournful goodbyes – but have you told the other important people in your life? For instance, you'll need to get onto the phone to your bank and utility companies to change your address as soon as possible. If you've ever tried to efficiently unload boxes in the dark, you'll know how important it is to have electricity. Try writing out a checklist of people to keep informed about the move.
3. Collect Keys from Previous Owners
Even if you move to the safest neighborhood in Houston, it's hard to protect yourself fromsomeone who has a key to your home. While most former homeowners will forget all about their old property, and move on with their lives, you never know who you're dealing with. If someone else manages to get hold of a leftover key and enter your home, then you could have a serious problem on your hands.
Start by collecting all keys from previous owners as soon as you've signed on the dotted line for your new house. However, it may also be worth changing your locks entirely if you want some extra peace of mind.
4. Double-Check Every Room
Whether you're selling an old home or moving from rental property into a house that you'll own, the last thing you want is to leave important or valuable items behind for other tenants to find. While you might be able to request your belongings back when the new owners move inwith the help of your realtor, it can be awkward for some families. The best option? Double check every room to make sure that you're fully-packed before you move.

5. Organize Storage for Items That Don't Fit
Finally,until you've done some sorting, organizing, or extending in your new home, you might not have enough room for all of your belongings. If that's the case, it's a good idea to find storage opportunities for your items as quickly as possible. Ask friends to hold onto things you don't want to throw away or hire a storage container for a short space of time. The last thing you want is to arrive at your new home with more belongings than you can reasonably handle.