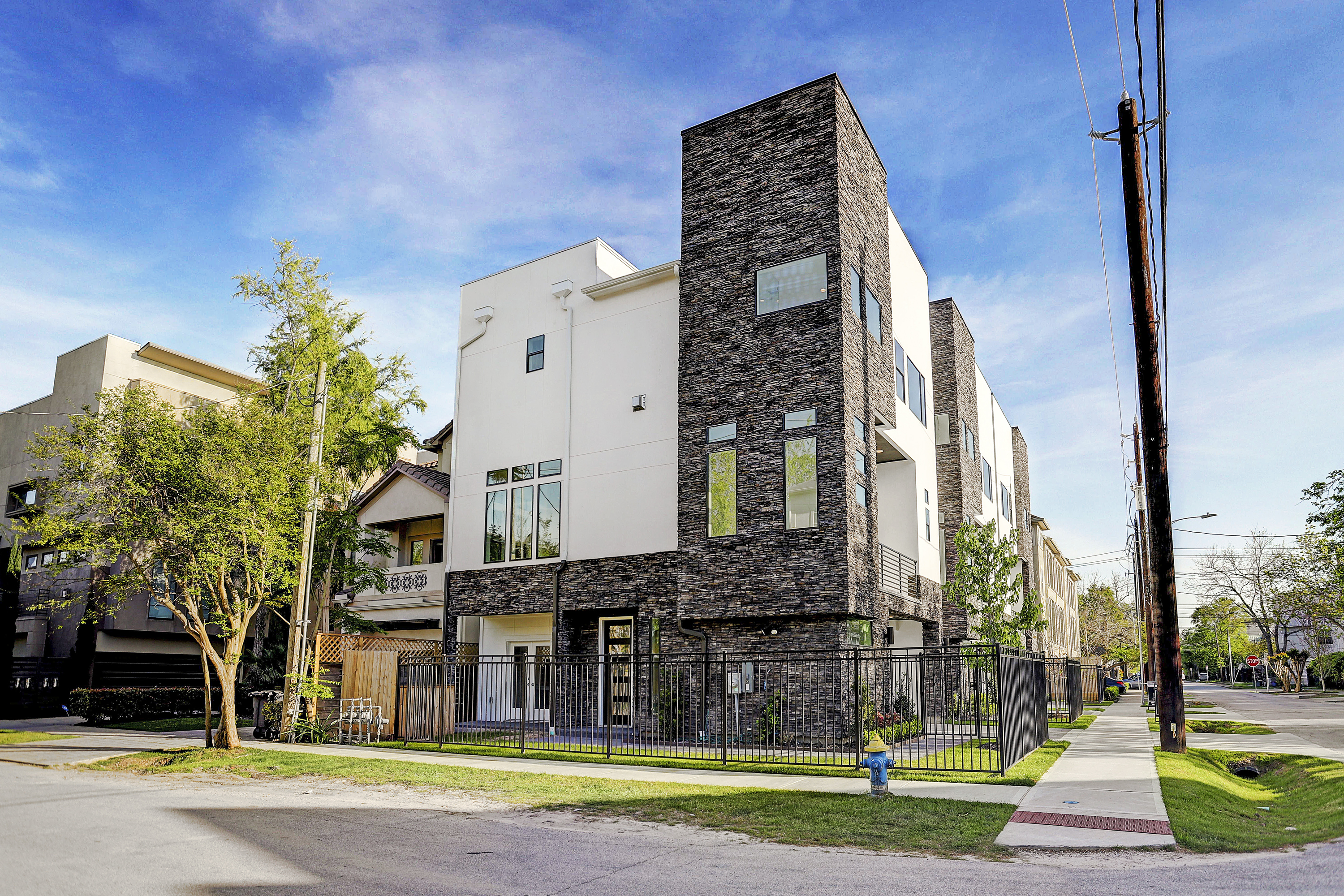 Article from Forbes:
A 7% growth rate is showing up in various Houston's housing reports for both new construction and resale of single-family homes.
The biggest factor behind that number? Job growth, observes Ted C. Jones, chief economist at Stewart Title. Houston's metro area added 66,100 jobs – a 2.2% increase – over a 12-month period ending in the first quarter. "All said, we've got an engine hitting on all cylinders."
And this was before oil recently hit its best price since 2014, he adds. While the economy has diversified, the effect of the energy industry – particularly the petrochemical sector these days – still resonates.
Another factor driving housing is the expected uptick after the plunge following Hurricane Harvey, he says. His assessment of natural disasters and economic recovery in his white paper "Hurricanes, Housing and the Economy" finds that six to 12 months after an event, there's a surge.
The start of the typical spring home-buying season does contribute to the April rebound, but really, it's about jobs, Jones says.
The resale market, for example, had a heck of an April following a "sluggish" March, the Houston Association of Realtors reports in its monthly snapshot. The 6.9% increase in single-family home sales (7,070 vs. 6,611 a year earlier) netted the highest-ever average price ($305,092, up 5.3%) and median price ($240,000, a 5.2% increase).
Up nearly 30%, sales of homes priced $500,000 to $749,000 were the best-performing segment of the market, for the third consecutive month. Luxury homes – priced $750,000 and above – rose 5% after two flat months.
"As long as inventory levels can keep up with the increased buyer demand, we would expect sales volume to remain strong in the months ahead," says HAR chair Kenya Burrell-VanWormer, JPMorgan Chase, in the HAR summary.
Normal-ish Home Starts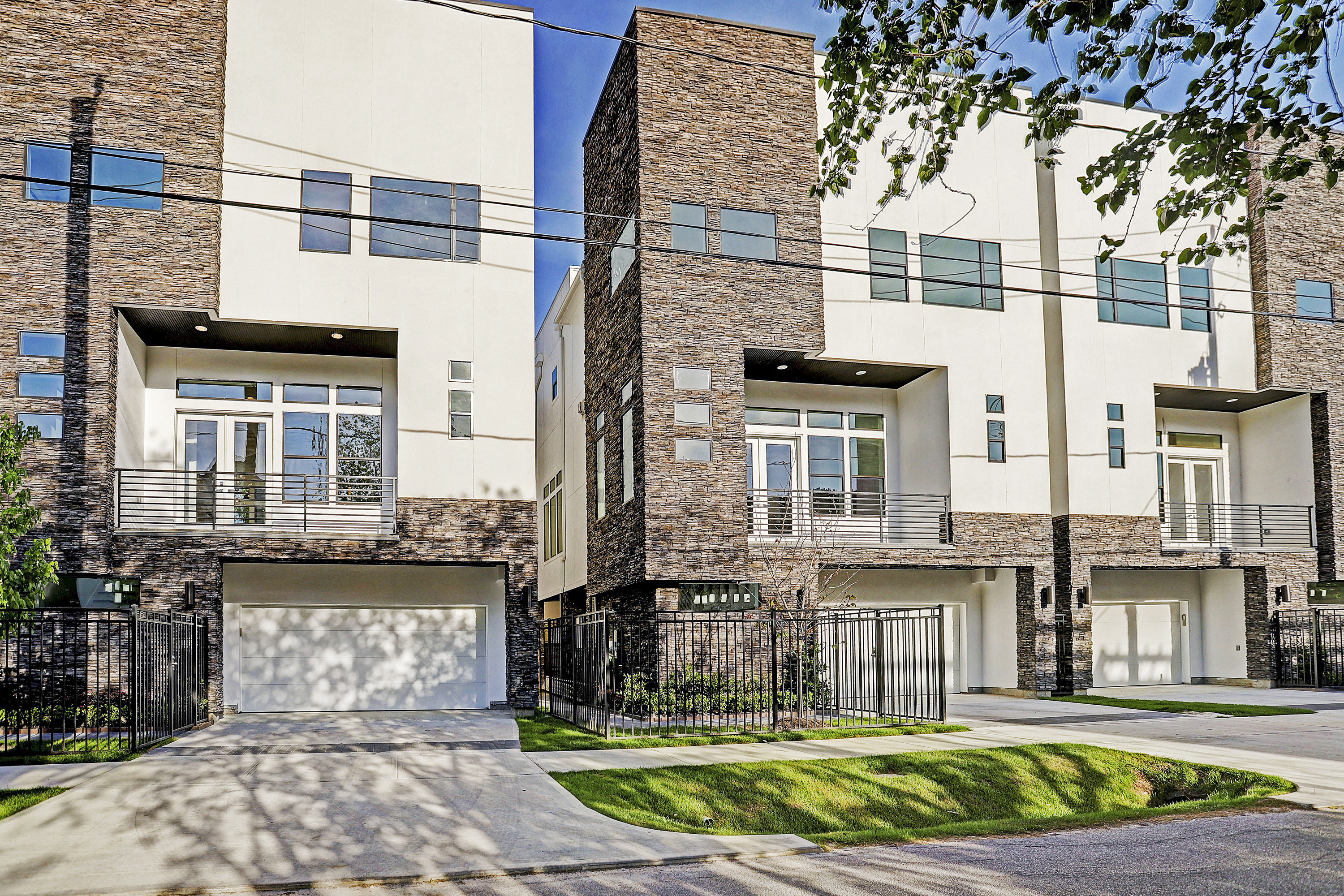 Meanwhile, Metrostudy determined in its 1Q18 survey that Houston's new home starts are up 7.5% for the year, ending in the first quarter. With 27,675 starts, Houston ranks second in the country, behind Dallas/Fort Worth (which added more than 90,000 jobs, Jones says).
Most of the new home volume in the Bayou City is in the suburban markets to the far north, northeast and northwest.
The pace is "within the realm of normalcy and with meaningful forward movement for the past six to nine months," notes Lawrence Dean, regional director of Metrostudy's Houston market. "Builders are pleased the way 2018 is shaping up."
Houston's residential market is "a study in contrasts," Dean says. "We do have the somewhat dense sections– where even condos are becoming an option – and also have raw land that can support 20,000 units" in a traditional, lower-density development.
Having two distinct, simultaneous markets is something more cities appear to be encountering, he notes, with demand for both kicking in as their populations reach 4 million to 5 million, such as Atlanta and Dallas/Fort Worth.
While new homes in Houston priced $200,000 to $299,000 remain the highest volume of new home starts reported, there has been a 14% annual increase in the volume of homes priced $300,000 to $399,000. Together, they make up the market's "sweet spot," the survey says. Builders are offering more product priced $300,000 or below, and are likely to continue to do so this year and beyond.
In older and denser parts of the city, however, new home construction is more expensive, says Sandcastle Homes owner Mike Dishberger, former president of Greater Houston Builders Association. New properties priced at $499,000 and below will sell quickly, but there's little traffic from buyers once the price point hits $500,000, he says, though there are pockets where the cutoff is closer to $600,000.
Since February 2018, builders have started to report a slight increase in new home sales to buyers affected by Hurricane Harvey who have been managing their damaged homes or in temporary housing for the past eight months, according to survey findings.
Lingering Effects
Builders and developers also have reported factors that have been affecting Houston's new home construction since the hurricane. Among them:
It's taking four to eight weeks longer to complete a new home due to labor shortages, particularly in the specialty trades of drywall finishers, tile setters and trim carpenters. (They're still in high demand rebuilding damaged homes.)
Demand is rising for build-on-your-lot homes, particularly in the mid-century neighborhoods of single-story homes that were flooded.
New city, county and suburban land development regulations in place and being discussed have builders "anxious," Dean says.
New city regulations that take effect in September, for example, call for much higher (much, much higher, Dishberger observes) elevations – of four to six feet – for homes in the 500-year flood plain. Dishberger estimates that raising homes adds at least $30,000 to the cost, which affects entry level buyers but is less of an issue in more expensive markets.